#membersmonday – this week, VitrA highlights its commitment to sustainability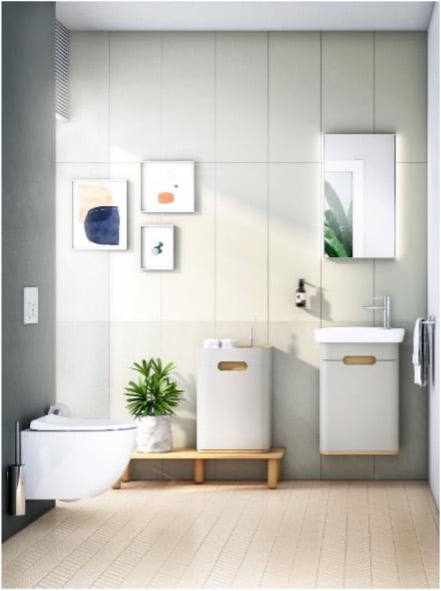 VitrA Bathrooms, based in Oxfordshire, is the UK flagship brand of the Eczacıbaşı Group, one of Turkey's most prominent industrial groups. This Member Monday, VitrA is highlighting its commitment to sustainability, one of the company's three design pillars.
VitrA is dedicated to its responsibilities regarding sustainability at the manufacturing and end-user levels and has developed the Blue Life mandate, demonstrating the Group's commitment to sustainability across production, business management and product design.
VitrA upholds Blue Life as a production, design, and management philosophy – from the extraction of raw materials for manufacturing to the use of the finished product.
The company has made significant investments in making the factories more sustainably led. As a result, water use during production has been cut by nearly a third, while power consumption fell by 15% in all VitrA manufacturing sites over the last three years.
By lowering the firing temperature of kilns and increasing the durability of sanitaryware units to thermal shock, VitrA has achieved a 30% reduction in scrap waste and a 15% reduction in natural gas consumption. By recycling the waste heat of tile kilns in the drying process, VitrA reduced its natural gas consumption for tile production by 45%.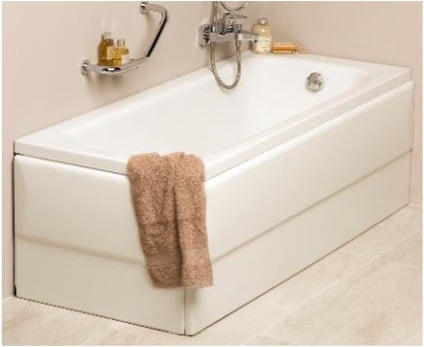 VitrA's dedication to sustainability is outlined in recent developments, including installing solar panels on the roof of the ceramic sanitaryware factory. Almost 9,000 panels and 40 inverters aim to produce 5.4 million kWh of power annually. By the end of 2025, nearly 30% of the Group's power will be supplied by solar.   VitrA opened its Innovation Centre in 2011, a purpose-built research and development hub that has led to many innovations in sustainability.
One example is the Balance bathtub which is shallower than a regular bath and uses less water to fill. By altering the sloped end of the bath to 45 degrees, it is possible to enjoy a deep bubble bath whilst saving a significant amount of water.   Similarly, 100% of VitrA's basin mixers are equipped with water-saving features in line with European standards.
Through continued research and development and with the help of VitrA's Innovation Centre, VitrA ensures that more sustainable products are in the pipeline, carrying on the Blue Life pledge for the future. VitrA is a signatory to the United Nations Global Compact and is aligned with the UN Sustainable Development Goals.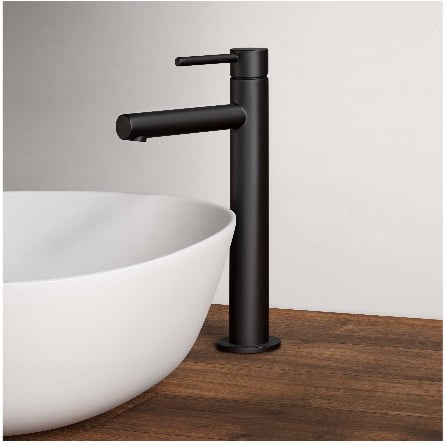 For full information on VitrA products and to read more on their sustainability approach, Blue Life, please visit www.VitrA.co.uk and www.vitra.co.uk/about-us/sustainability/
Guest blog provided by VitrA