Click each image to find out more about each team member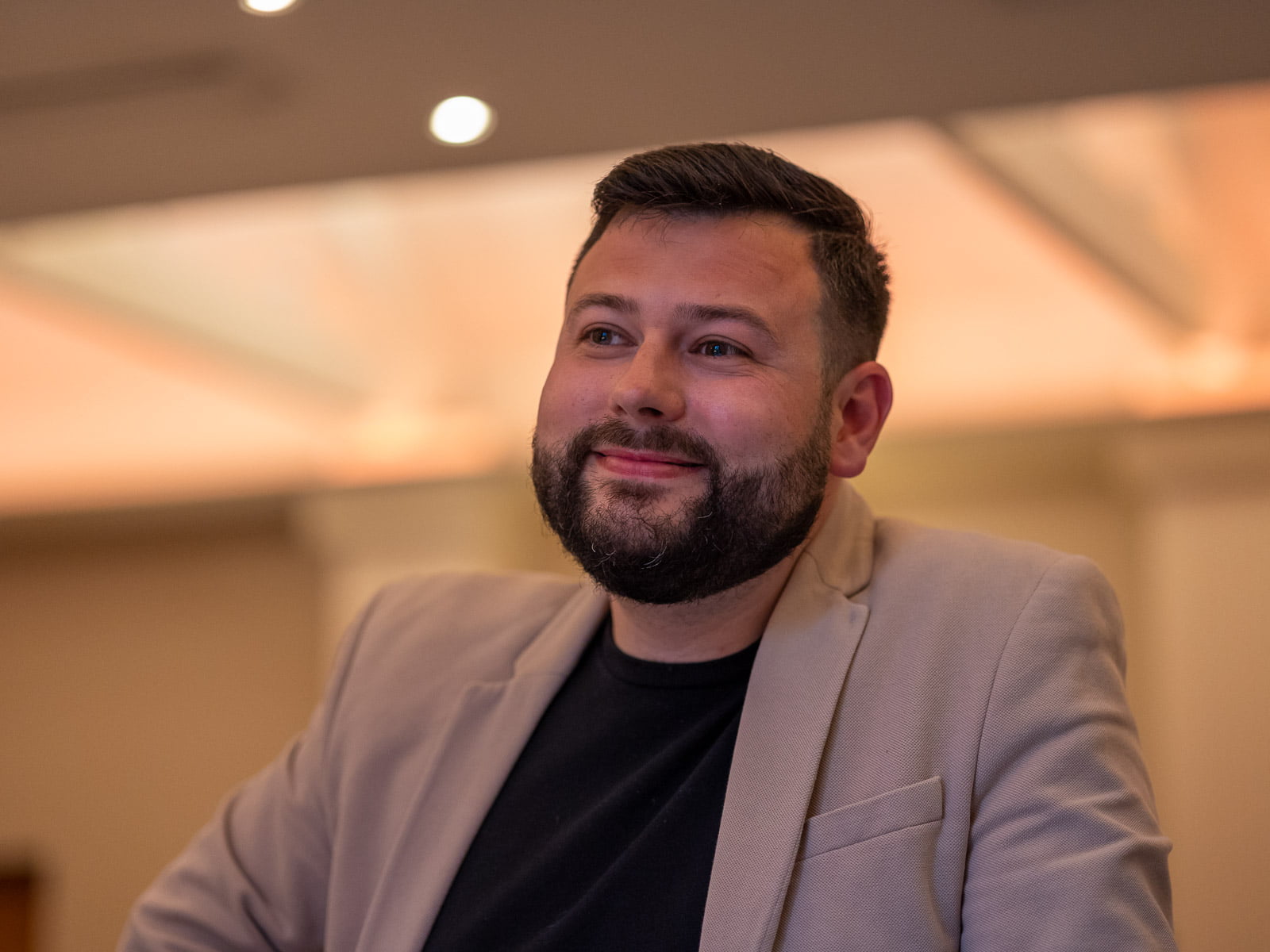 Tom Reynolds
CEO
Tom leads the association and is its principal spokesperson. He also spearheads the BMA's policy advocacy on behalf of members. Before joining the BMA in 2019 Tom was Commercial Director at the British Ceramic Confederation, where he led on international trade and employment policy. Prior to entering the trade association world, Tom worked as a journalist and producer in the public sector trade media. Outside of work he enjoys music, film and walking with his family (including Burt the dog).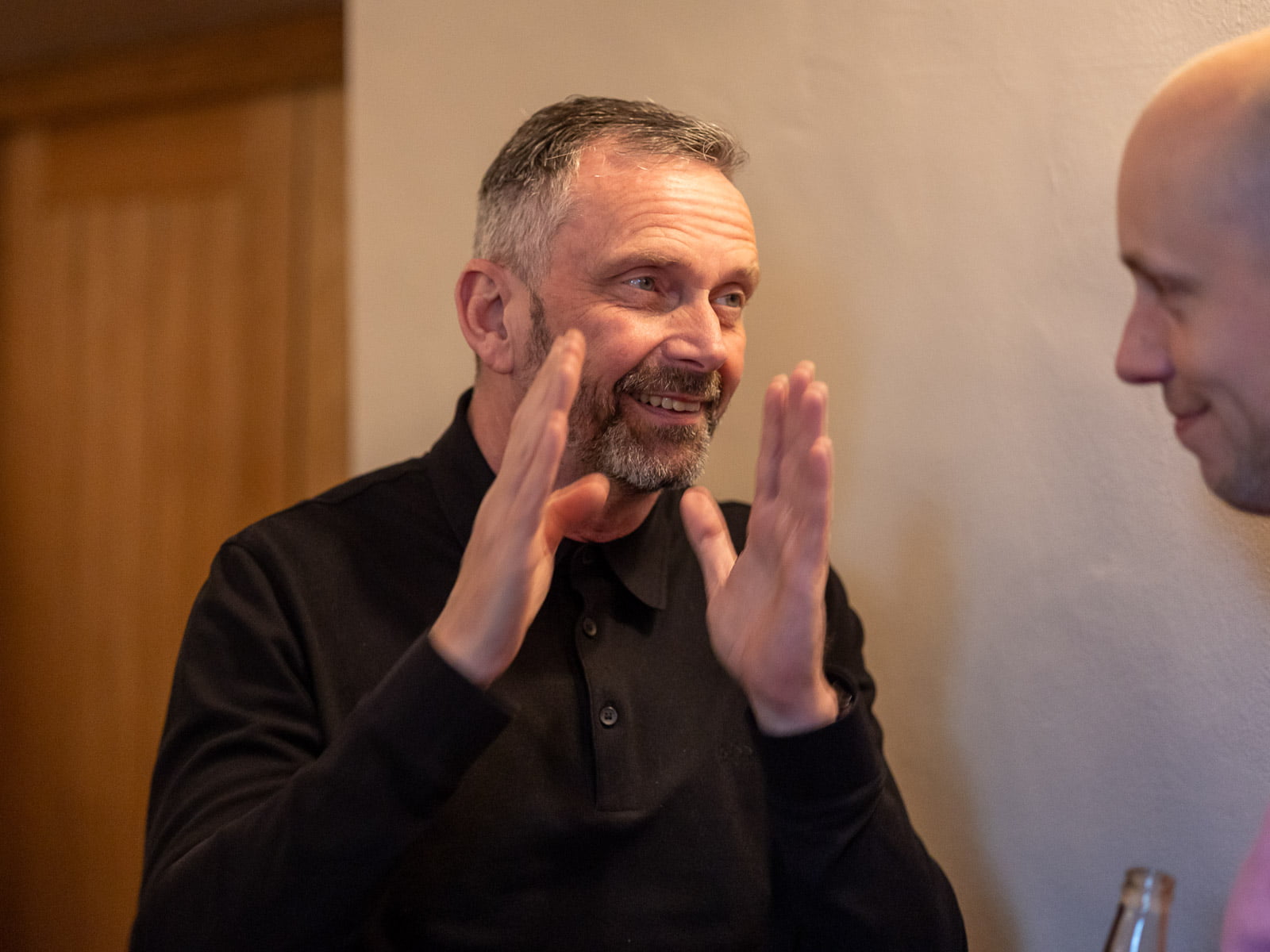 Andy Mclean
Technical Director
With over 30 years of experience in the Bathroom Sector, Andy has worked for numerous bathroom companies in product development, technical management, commercial technical sales, and senior management positions. Andy has worked with all types of bathroom sector products and has a broad knowledge of their compliance requirements. The demands of our Bathroom sector require advice, research, and guidance that Andy is more than able and willing to provide for our members.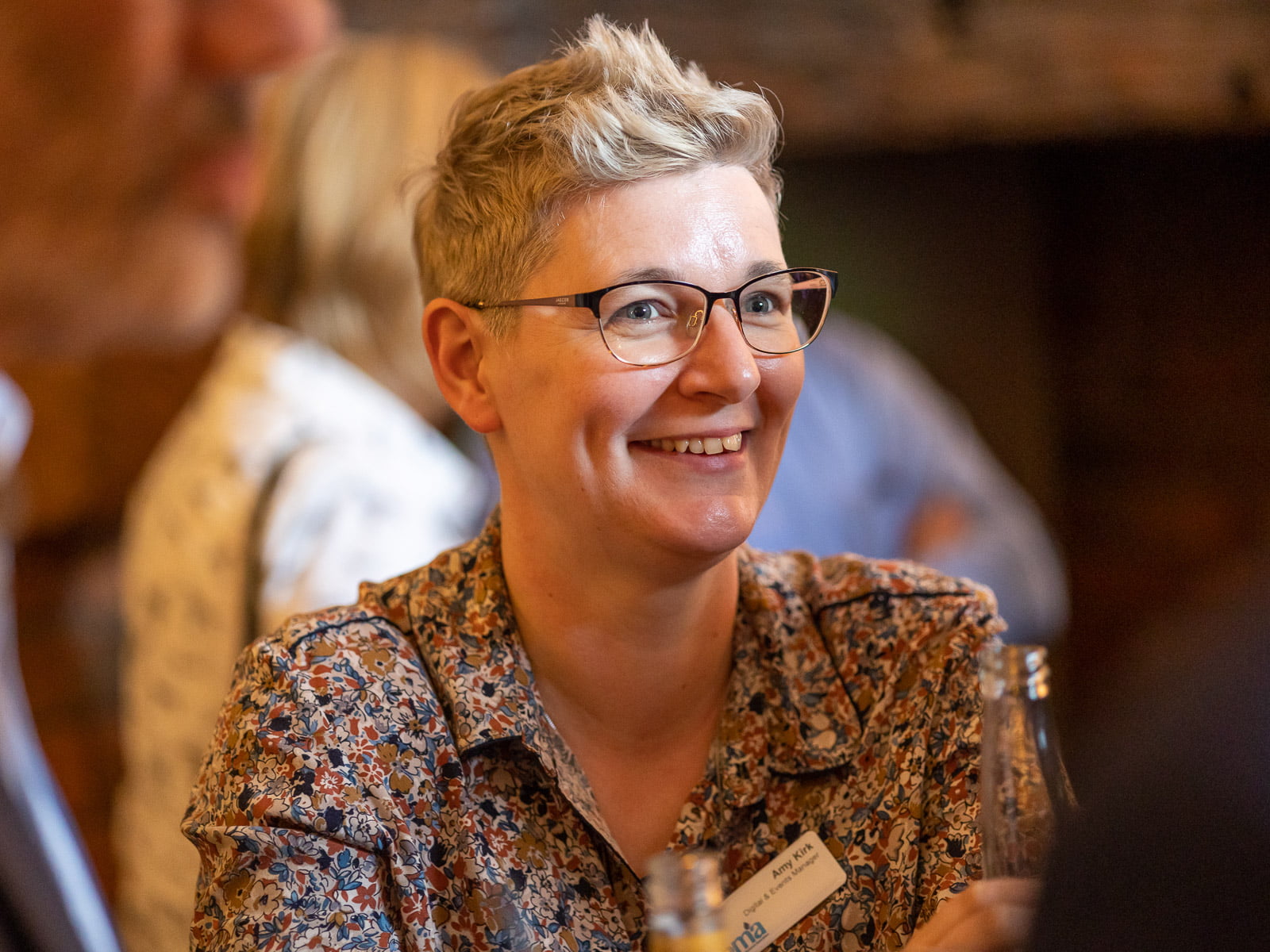 Amy Kirk
Engagement Director
Amy has over a decade of marketing experience with a focus on digital, social and graphic design.  The BMA is her first role within the bathroom sector following a career in hospitality and contract catering. Responsible for every aspect of the Associations marketing function from updating members in quarterly meetings to organising events to managing the website and social channels. Amy is passionate about all things creative, animals, good coffee and going to the gym.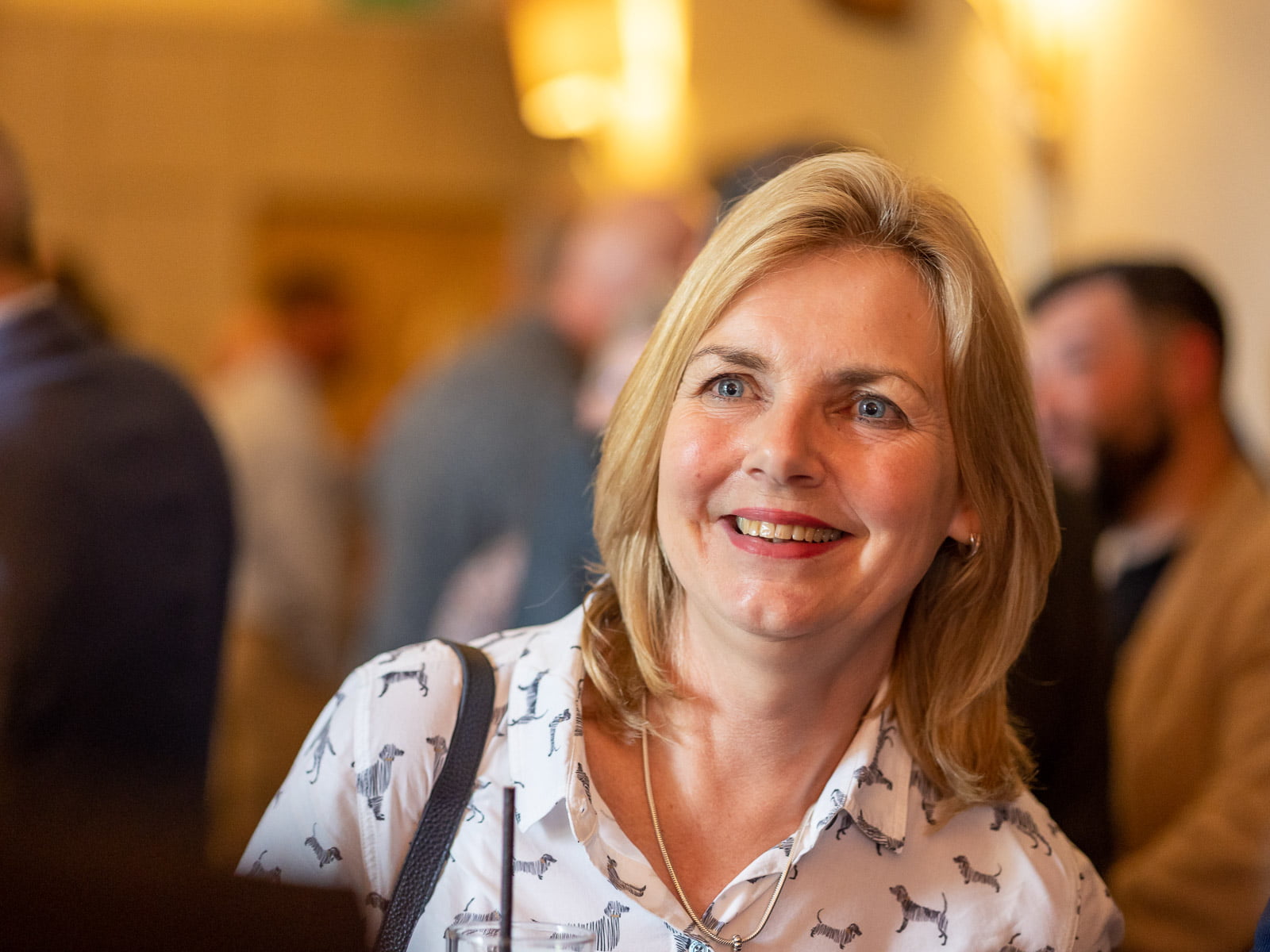 Sandra Cliff
Finance Manager
Sandra Joined the Bathroom Manufacturers Association in 2002. Well known to many members, Sandra is a professional Accounts Executive and has over 30 years' experience. She is responsible for the efficient administration of the Association's finances and managing the day to day accounts, including membership payment, subscriptions and events. Outside of work she enjoys time with her family, walking, Zumba and pilates.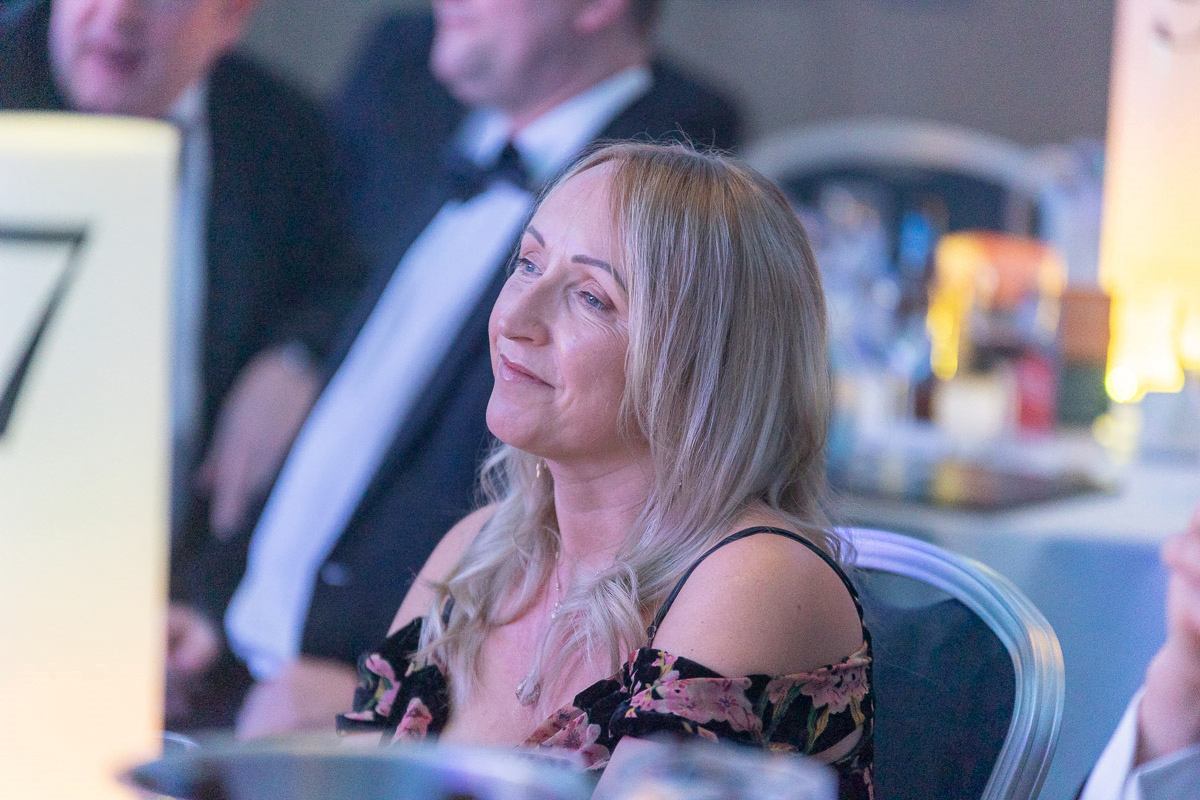 Lisa Carnwell
Communications Manager
Lisa has over twenty years of experience in the communications sector, most of which was spent as a publisher and editor. She's run titles covering construction, BIM, health, UK and European government policy, technology, and transport. With a background in journalism and experience in marketing, Lisa will be providing all communications activities for the BMA. Beyond the day-to-day, Lisa enjoys renovating camper vans and being by the sea.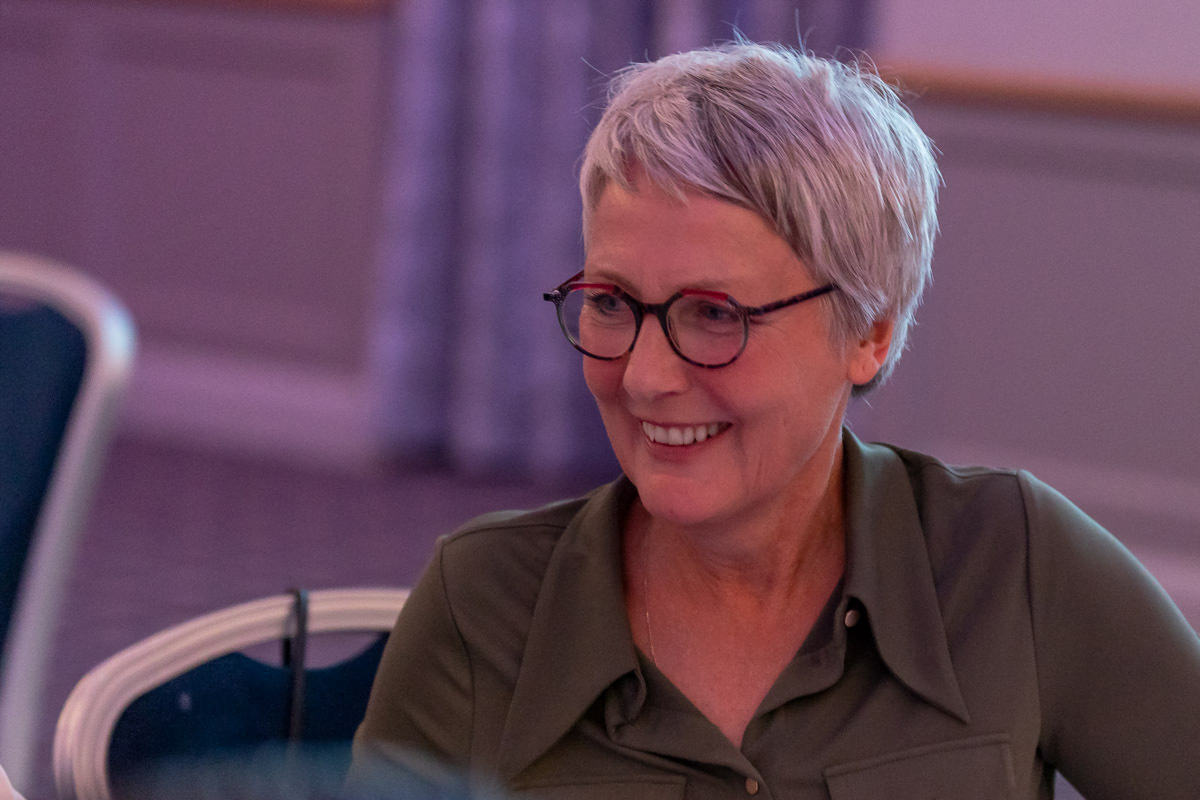 Jane Blakeborough
Research Manager
Jane founded Trend-Monitor over 10 years ago and advises manufacturers, trade associations, press and supporting organisations on how people use their homes and the products they want to buy for their homes now and in the future.
In 2023 Jane took up the role of Research Manager at the BMA, alongside her Trend-Monitor projects. Here she delivers consumer and market insights to members to support their decision-making and brand development.
As the owner of a horse and far too many dogs, Jane's best ideas come when she's out riding and dog-walking.