Mark your calendars for an unforgettable weekend on October 9th and 10th, as we gear up to bring you the annual BMA Industry Conference at the luxurious Carden Park Hotel in Cheshire. But this year, it's not just about networking and innovation – it's about making a real impact on lives.
We're thrilled to be supporting our charity partner CRASH, the UK construction industry's ultimate force for good. For over 26 years they have been channelling their professional expertise, construction products and fundraising to construct places that care for the sick, vulnerable and homeless.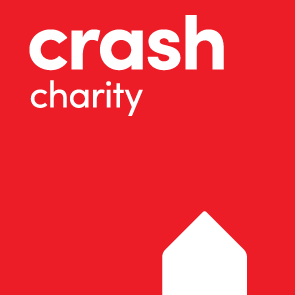 Here's where you come in. Our mission is to leave a resounding mark on CRASH's incredible work, and we're turning to our members for help. We're on the lookout for show-stopping prizes to raffle off at our Gala Dinner. Last year, together, we raised an astounding £3000 for charity, and we're daring to dream bigger this year.
Examples of prizes could be iPads that bring the world to your fingertips, cases of wine, sleek Apple watches, and heart-pounding experience days. But we're open to anything you can think of that isn't a product.
Your generosity won't go unnoticed. We will announce you as the supplier of our coveted raffle prizes. And that's not all – your logo will shine bright as a supporter at the dinner.
Let's make a difference that resonates far beyond the conference walls.
Reach out to Amy Kirk now at Amy.Kirk@bathroom-association.org.uk and confirm what prize you can donate.
See you at the conference!