A core focus of the Bathroom Manufacturers Association is sustainability, whether through the tireless work of our members on product innovation, striving for net zero carbon or with our advice to consumers to make greener choices.
Sustainability in the bathroom then, is a broad topic. We aim to demystify it through our forthcoming Brighter Bathing campaign.
Our bathroom spaces are a vital part of the home, offering a haven of tranquillity and relaxation. That should never change, but as the effects of climate change grip the planet and household budgets are squeezed like never before due to rising energy costs, we must act for a brighter future.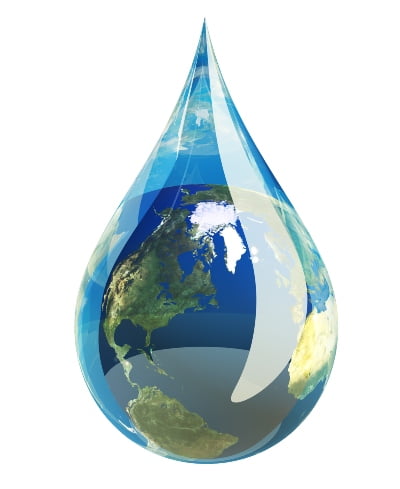 What is Brighter Bathing?
Our entire supply chain, from manufacturers to the consumer, need to work together to tackle some of our most pressing issues.
What are they?
We must recognise and act on water scarcity by reducing our water consumption
We need to ensure the consumer understands the relationship between heating water and energy bills
We need to ensure innovative products are brought to market, are embraced by installers and the benefits communicated effectively to the consumer
Ensure the materials used in product manufacture are sustainably produced and sourced
Deliver a circular economy within our sector, including repair.
How can we achieve Brighter Bathing?
From choosing the most efficient water-saving showers to ensuring FSC certification for bathroom furniture and recycling shampoo bottles, better choices will significantly reduce our environmental impact on the planet.
Simple actions include retrofitting water-saving bathroom devices such as flow regulators and aerated taps and shower heads, checking for leaky loos, understanding dual-flush buttons, and looking for the Unified Water Label in the buying process.
Bathroom behaviours also need a nudge. Could you take fewer baths and reduce your time in the shower? Do you keep the tap running when brushing your teeth? Can you improve your recycling rates of bathroom-related products?
The BMA will cover all these topics through its various communication channels, and you'll likely see much more of our Brighter Bathing duck in the coming months, whom we've affectionately called Brian.