The Bathroom Manufacturers Association (BMA) Annual Conference, taking place on October 9th and 10th at the Carden Park Hotel in Cheshire, will, this year, partner with the UK construction industry charity CRASH.
The theme of the 2023 conference is resilience, reflecting the tenacity of the bathroom manufacturing sector to navigate the challenges it faces in an ever-changing landscape.
Choosing CRASH as the charity partner was, therefore, an obvious decision. The charity supports and delivers benefits to communities throughout the UK that show resilience daily.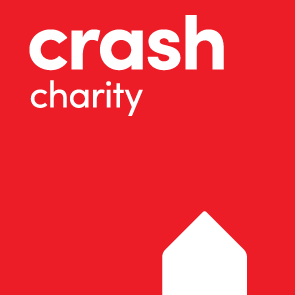 CRASH has been the UK construction industry's social impact partner for over 26 years. They unite the power of the industry by channelling their professional expertise, construction products and fundraising to construct places that care for the sick, vulnerable and homeless.
By creating well-designed and expertly built environments, the effect the charity's work has on vulnerable homeless people and children and adults with a life-limiting illness is extraordinary.
Francesca Roberts, CRASH's Chief Executive, will attend the conference gala dinner on October 10 to give a short speech about the charity and help with the fundraising efforts through the conference charity raffle and auction.
Tom Reynolds, Chief Executive of the BMA, said: "We are delighted that CRASH will be our conference charity partner for 2023.
"CRASH's relationship with various charities to help vulnerable people through their Corporate Patrons is a perfect example of the positive social impact communities across the UK so desperately need."
Francesca Roberts, Chief Executive at CRASH, said: "CRASH is grateful to have the support of the Bathroom Manufactures Association and their members at their Annual Conference.
"I am looking forward to extending my thanks in-person and sharing how CRASH can continue to construct places that care for people experiencing homelessness or receiving care in a hospice, thanks to support like yours. Thank you for choosing to partner with your industry charity."