UL Solutions, a global leader in applied safety science, is the newest company to become an affiliate member of the Bathroom Manufacturers Association (BMA).
UL Solutions transforms safety, security, and sustainability challenges into opportunities for customers in more than one hundred countries. By providing testing, inspection, and certification services, together with software products and advisory offerings that can support customers' product innovation and business growth, UL Solutions aligns with the BMA's sustainability mission and priorities.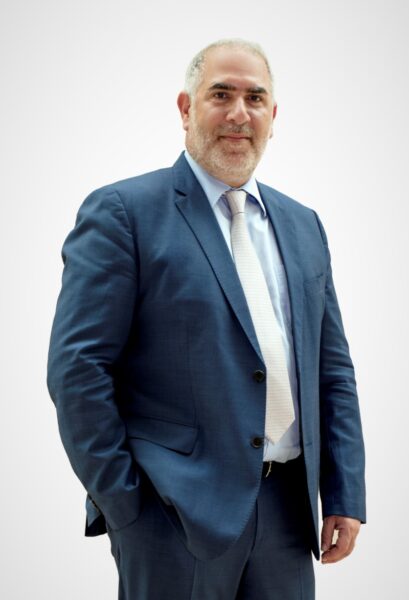 Tom Reynolds, Chief Executive of the BMA, said: "We are excited to welcome UL Solutions to the association. The company is committed to progressing the Sustainable Development Goals (SDGs) and are a Signatory to the United Nations Global Compact, upholding the Ten Principles of Responsible Business.
"Progress in achieving sustainability and business best practice mirrors the BMA's priorities, so we welcome their contribution and engagement in the association's work."
Christian Kurdy, Global Product Manager at UL Solutions, said:
"As the water industry increases its focus on designing more sustainable and safer products, UL Solutions helps empower manufacturers to meet evolving safety regulations while simultaneously meeting the expectations of consumers, retailers and installers.
"We look forward to engaging with the water industry and providing insights on how they can meet their goals for more compliant and sustainable products."
(Pictured: Christian Kurdy, Global Product Manager, UL Solutions)