Affiliate Members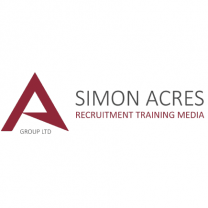 Simon Acres Group Ltd
Simon Acres Group Ltd will add value in recruitment, training and digital media to your KBB or Merchant business.
Utilise the diversity of our team skills, experience and knowledge that will offer you solutions and support your business growth.
With a unique range of consultants, we will become your first choice provider for all services:

Considered recruitment | Accredited sales training | Digital marketing | End to end web development | Experienced business consultancy
Ideas are our business and we know that we can make a tangible difference. We help you stand out from the competition, improve sales conversions and increase profits.
Virtual Worlds
First launched in 1998 Virtual Worlds was renamed in 2001 as the company upgraded it into many new sectors. Due to our market-leading Interactive 3D capability our packages now provide solutions to a wide range of markets, including amongst others kitchens, bedrooms, bathrooms, offices, playgrounds and stores. Android, iPad and Web planning and design solutions have been released that integrate with and enhance trading web sites. These include sales solutions and online presence for Manufacturers, Distributors and Retailers. Virtual Worlds is a division of Logicom Computer Services (UK) Ltd, which, using the latest technology has catered for the needs of industry and retail worldwide for over 30 years.